Alhamdulillah, I have the chance to meet Ramadhan again. But this time around, I have an additional of people in my life to celebrate with especially with my MAB.
Ramadhan is the ninth month of islamic calendar. On this particular month, we, as a muslim, will refrain ourselves from eating, drinking, smoking, and many other things for the sake of Allah. And to get the barkah, we do it sincerely to learn patience and pray more.
Tahun ni, kita bukan berpuasa menahan lapar dan dahaga je. Wallet kita pun puasa. Kita tak nak spend sesuka hati. Kita tak nak shopping tahun ni sebab masa buat baju kahwin, kita dah tempah 5 pasang baju kurung moden. So buat apa nak membazir kan. My MAB plak dah dapat 2 baju melayu dari man kajang (kalau tempah baju kahwin ngan man kajang, baju melayu lelaki dia bg terus kecuali jaket dan kain samping). Dia ada 1 warna peach dan 1 lagi warna navy blue. So ok lah kan.
Cuma ada tak ada, kita nak beli selendang dan kasut. Itu pun sebab masa beli kain, tak sempat nak beli selendang. Yang selendang berlambak-lambak dalam almari kita dah sedekah pada orang. Semua elok-elok lagi sebab bila kita pakai sekali and buat jalan, tengok macam tak cantik or kita rasa tak serasi je ngan tudung/selendang tu kita terus tak pakai dah. Baju pun macam tu lah gamaknya.
Dan selain dari nafsu membeli, kita nak lebihkan nafsu beribadat. Mungkin kita masih tak mampu nak pergi solat terawikh setiap malam. Jadi mungkin kita akan stay di rumah, cuba lebihkan ibadat dengan bersolat dan membaca al-Quran. Kita harap sangat dapat khatam bulan ni. InsyaAllah semoga tuhan permudahkan kita.
Pagi tadi kita sahur, kita buat garlic bread dan mushroom soup dan air kopi. Sedapnya! Pagi esok pun cuba nak sahur light meal je.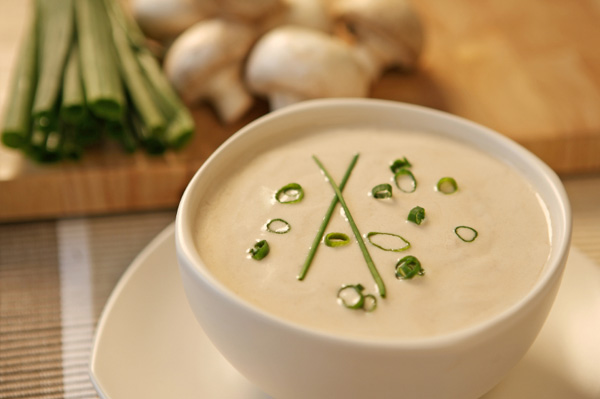 Kita cuba untuk tak mengidam makan banyak-banyak puasa kali ni. Apa yang ada syukur alhamdulillah. Mengenangkan nasib anak-anak mangsa peperangan, kita rasa betapa anak-anak ini tidak mengenal erti berhari raya... Alamak sedihnya :(
Jadi azam kita memang tak nak berbelanja lebih. Kita nak puasa untuk kesihatan mental dan fizikal. Mungkin lebih-lebih pun kita nak belikan buah tamar untuk keluarga kita dan mertua. Kuih raya pun kita kena bagi pada keluarga kita dan mertua. Biarlah adil kan. Lepas tu, kena sediakan duit raya untuk adik-adik kita jugak.
Pada semua bloggers, kawan-kawan dan saudara mara, kita ucapkan selamat menyambut bulan Ramadhan dan tunjukkanlah kesyukuran kita dengan penuh keikhlasan. Semoga tahun ini lebih baik dari tahun lepas.
Pada kawan baik kita, Akmaelinda yang berpuasa dan bersahur dan berbuka kat Dublin, selamat berpuasa. Sila drop adress anda dalam comment box ini ok. Ada something for you babe. Be good and love u!